Leigh*Leigh Photography offers a wide range of services to fit your needs; which includes everything from your family portrait, high school senior photos, capturing those special moments at your family reunion, to corporate head shots for work.

Rachel, these pictures are beautiful!  Thank you so much!!!!  I can't even think of words to describe my excitement and appreciation!  I'm blown away…We (Josh, Isaac, and I) just took a few minutes to review the gallery.  I think I had a smile on my face the whole time.  There's a picture of the 3 of us that I loved (I love them all!) and Josh said…'it really just shows Isaac's 'Tater-ness' '(nickname)…  and he was so right!  We have a frozen moment of us just being us (but pretty and well dressed).
Malati Reeve
Looking for the images from your portrait session?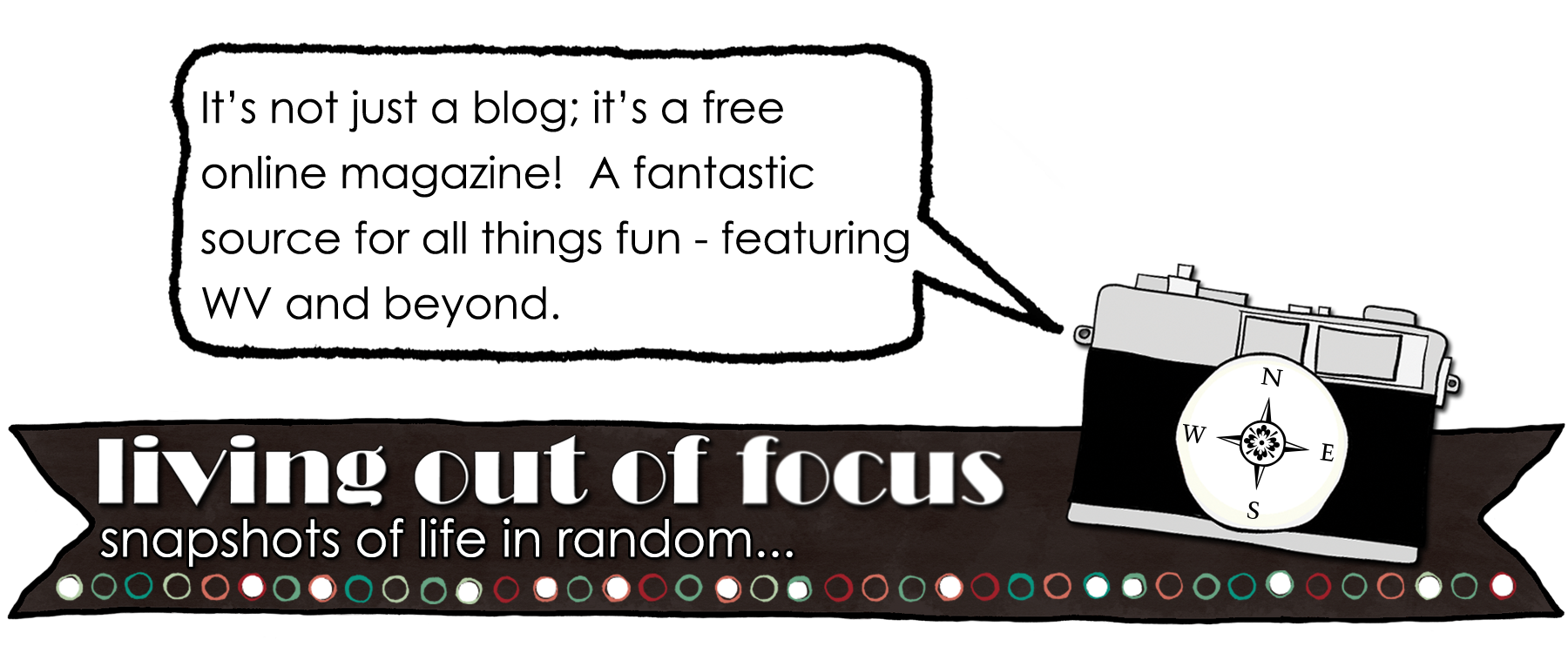 So what is "living out of focus"?  For me, it's a way of life…  Anyone who knows me will say that I'm a bit random at times; and being a photographer, the title just seemed to fit.  This blog is simply a fun project for me to document the places, events, and various interests I discover along my journeys.  Subscribers also receive free perks for being loyal readers.