Portraits
At Leigh*Leigh Photography we wholeheartedly believe portraits are priceless!  We strive to provide quality creations and photographs that you will appreciate for years to come.  It is an honor to be able to capture those moments and details that you can cherish long after the memories fade.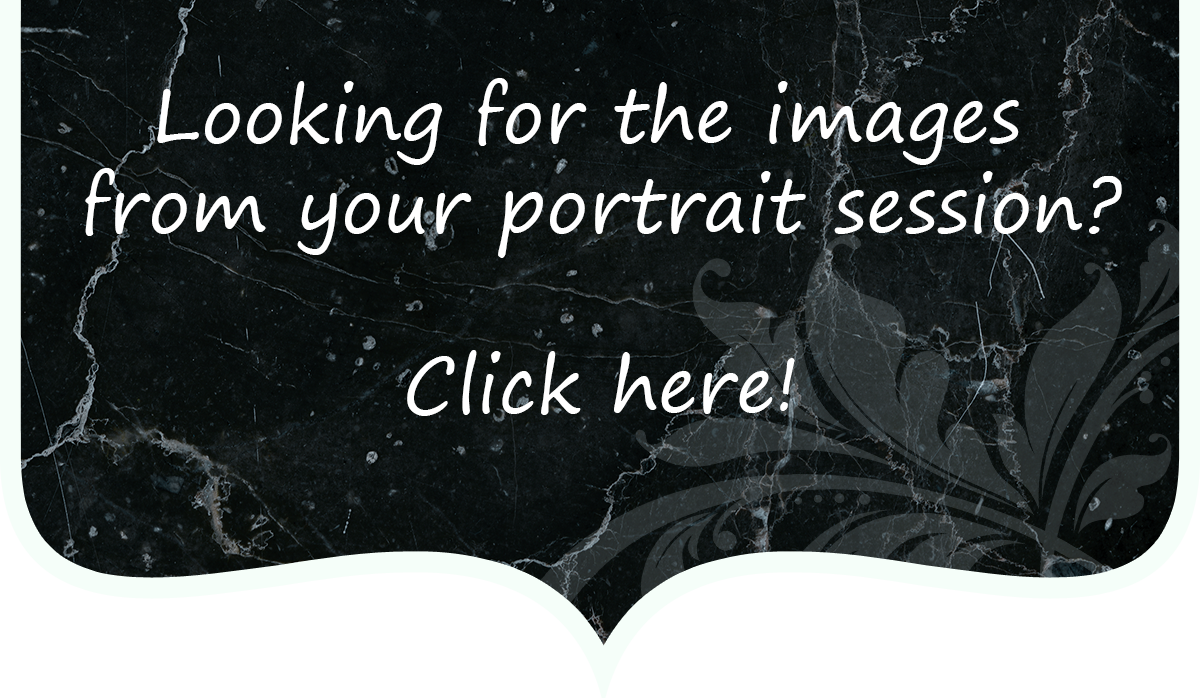 Types of Sessions & Monumental Moments
We offer both studio portrait sessions as well as environmental portrait sessions (outdoors /on location).  However, we do recommend a studio environment for infant and children under one year of age.  If you would prefer to have the session take place in your home, we are happy to travel (within reason) to your residence or anyplace that is special to you.
Love Birds (engagement / couple portraits):
Commemorate your love with a portrait session for two.  It doesn't matter if you are newly engaged or are celebrating your 30th anniversary; portraits are a wonderful way to capture those tender moments together.
Cozy Kin (family portraits):
Having a family portrait taken each year is an important tradition to maintain or begin.  It not only captures the essence of your love, it will also promote a strong family togetherness that no other kind of wall art can.  They will also become treasures for future generations.  Not to mention, they are fun to send on Christmas and holiday cards.
Great Expectations (maternity):
This session is all about Mom and capturing those special tummy images.  Yes; believe it or not, you will want to remember that adorable round belly.  Dad and siblings are free to join in for poses too.
New Beginnings (newborn babies):
It is so important to capture those special moments when your little one is brand new to this world and so very small. They grow up quickly, and you'll want to remember these moments forever.  For those precious "sleeping baby" images, you'll need to bring them in for a session before they are 10 days old.  However, if that's just not possible, please don't let that deter you from booking an appointment when you are able.  We do our best to accommodate new moms and want you and your baby to be happy.
Bundles of Joy (Babies: one to eleven months):
Those cute little bundles of joy certainly grow up fast.  This is all the more reason to capture those sweet moments in life that you want to remember forever.  We work hard to get those "awweee" moments on camera (even if your pride and joy isn't feeling so joyous).
Baby Cakes (child's first birthday):
This session is fun and yummy! We start out with a traditional portrait session and end with a grand cake finale. After we've finished with the customary images, we break out the cake and balloons to celebrate your little one's first birthday. These images are always messily cute, as we capture your toddler doing a nose dive into icing.
Baby Steps & In Be-Tweens (ages one year old to fifteen):
Kids never stop growing, and as parents we realize how important it is to photograph each stage in their lives and to preserve special memories. This session is designed for toddlers and up to the fun "tween" years.
Senior Portraits:
Let's face it, high school seniors are fun!  Our senior portrait sessions strive to capture each individual's essence to create unique images that portray your personality.  We encourage you to bring whatever items or articles of clothing that might tell us about what makes you, you.  These include, but are not limited to: several outfits, team/sports equipment or uniform, dance costumes, instruments, art supplies, you name it.  Also, don't forget the accessories!  Hats, scarves and other items make for great props.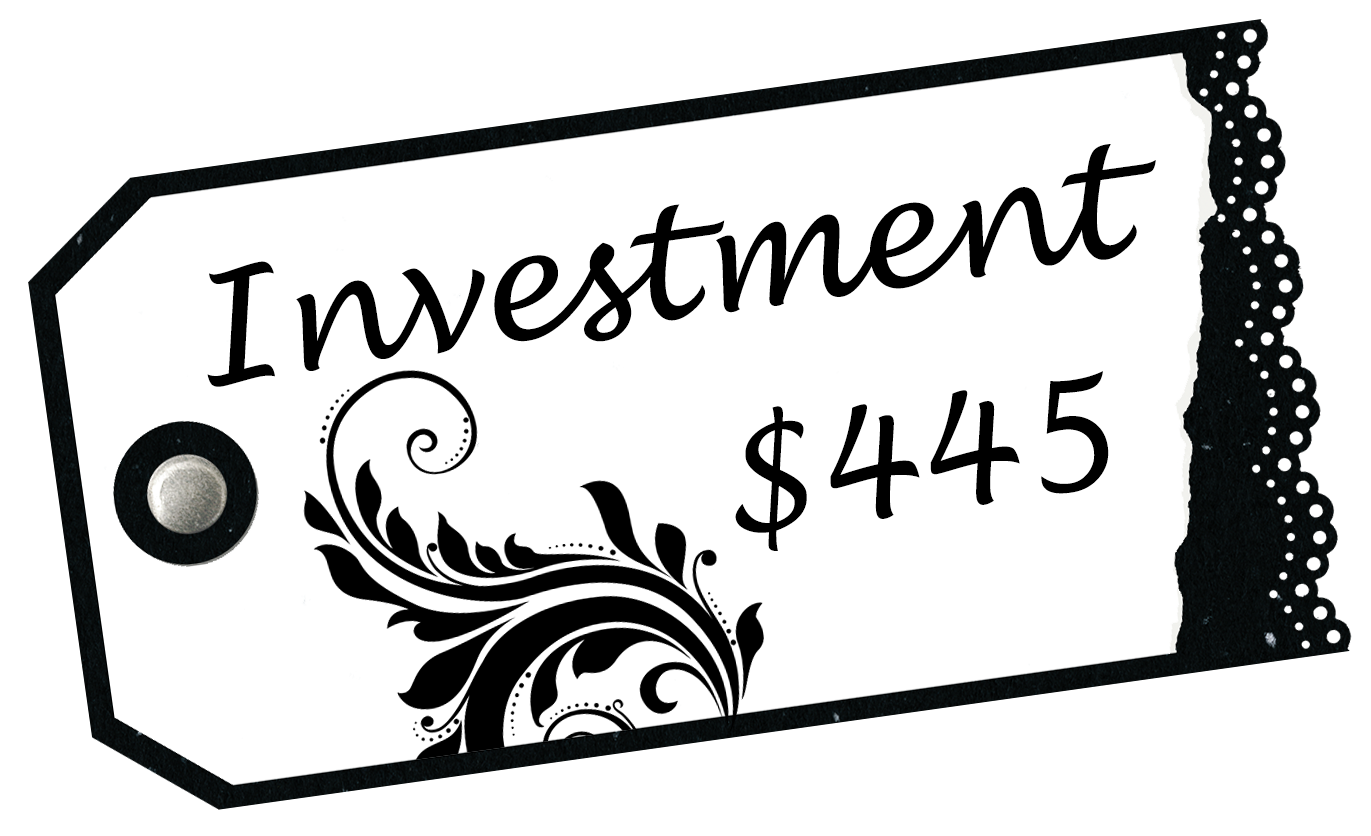 What's Included:
Your Portrait Package includes an hour long session …sometimes longer if little ones are feeling uncooperative.  The session can take place either in the studio or on location (travel fees may apply).  You also have the option of two outfit changes.  Approximately two weeks after your session, you will receive a USB with 30 – 40 high resolution, fully edited images (accompanied by a print release).  Your package also includes an online gallery from which you can order prints using our professional lab, or download for free. The total investment of this package is $445.
Additional upgrades are available.  We offer a multitude of design options from birth announcements, Christmas cards, collages, to nursery décor, and more.  Albums are also a great way to showcase your images and are wonderful for preserving your memories for generations to come.  Please see these and other options in our À La Carte Section below.
À La Carte Items
Keepsake Album (small): This hardcover, 7x7 album has 20 pages, an image wrap cover, professional pearl paper pages and is a fantastic way to display images from your session! Investment: $150 each
Keepsake Album (large): This hardcover, 10x8 album has 20 pages, an image wrap cover, professional pearl paper pages and is a fantastic way to display images from your session! Investment: $170 each
The Brag Book (set of 3): These little accordion albums are a big hit with grandparents and parents alike! Custom front and back covers with 6 image panels on the inside, and 4 on the outside. An investment of $40 for package of 3.
Custom Cards: Whether it's to send Christmas cheer, celebrate the welcome of a little one, or announce a graduation, personalized cards are always in style. Cards come in packs of 25 and investments start at $22.
Collages and Custom Portrait Art: Sometimes it's really hard to decide which image you want to frame and hang on your walls. It's also fun to add some personality to your images, be it for your living room wall or nursery. With our embellishments and/or collages you can have the best of both worlds.  Ask us about custom collages and wall art.  Investments start at $50.
Wall Portraits: While the digital files of your images are of high quality and resolution, it is not recommended that you print larger than an 11x14 from them. If you would like a print 16x20 or larger, please let us print them for you. Wall portraits start at $60.